Polyserve Philippines, Inc.
Servicing Your Business Needs
We intend to share with you our capabilities in serving your business requirements.
About
We Are Polyserve Philippines, Inc.
A company engaged primarily in providing Outsourced Business Services with a vision of being among the top providers in the legal service contracting industry. It aims to deliver quality, timely and efficient outsourcing services to clients both on-site or off site, in need of third party service provider for contract based activities focusing on non-core activities, allowing companies to effectively manage their business operations.
Boasts of its expertise in providing highly qualified professionals across all professions and industries.
Our company is backed up by highly competent professionals with expertise in various business streams that can enable companies to contract out functional activities where exigencies are required. We are deemed as among the most reliable and dependable service providers in the field of business outsourcing services. Operational since September 2010, we are committed to provide utmost best quality outsourcing service to various companies both local and multinational.
About
Our Mission, Vision & Values
Mission
To enable reliability, credibility, and efficiency in the Outsourcing activities conducted and implemented for our clients ensuring steadfast service and delivery of expectations with the highest degree of customer satisfaction.
Vision
To be among the top choice in the Service Contracting industry thru high quality outsourced business services hinged on the highest standards of commitment, honesty and integrity.
Values
People — We care greatly about our people; our employees, our partners and customers, and communities to which we belong.
Passion — Passion is the core of our service commitment; We are passionate in providing genuine and quality service to everyone regardless of race, position or rank.
Integrity — We do business with integrity and deliver what we commit at all times.
About
What Is Our Service Strength?
Outsourcing can be defined as "the strategic use of outside resources to perform activities traditionally handled by internal staff and resources". It is a business strategy in which an organization contracts out major functions to specialized and efficient service providers, who become valued business partners. This involves the transfer of employees from the company to the outsourcing company possessing the necessary skills, competencies, experience and technical know-how that will enable a more efficient approach in maximizing profitability.
Outsourcing has become a major trend in human resources over the past decade. It's the practice of sending certain job functions outside a company instead of handling them in-house. More and more companies, large and small, are turning to outsourcing as a way to grow while restraining overhead costs.
Outsourcing involves the contracting out of a business process to another party which will allow companies to attain specific targets allowing faster turn-around in terms of deployment of people and completion of desired objectives.
Services
Outsourced Business Services
Outsourced Business Services
Polyserve Philippines Incorporated takes pride of its capability in various industries. It has a strong exposure in the different business sectors thus able to provide utmost Quality Service to all its clients.
These include the following:
Retail Industry
Information Technology

Software Development
Software Support
Network Administration
Technical support

Semicon
Manufacturing
Fast food
Courier
Insurance
Others
Services
Outsourced Services We Offer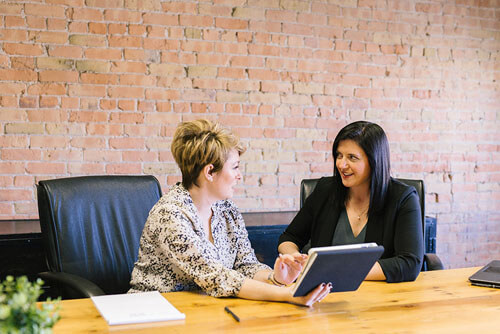 Payroll and Administration Service
Outsourced Payroll
Outsourced Benefits Administration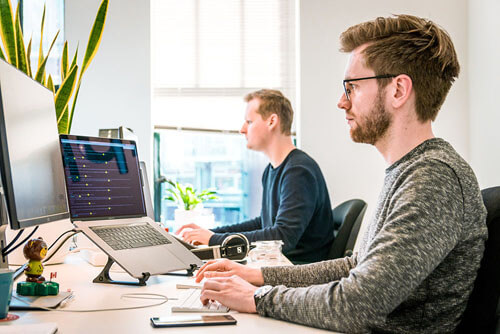 Administrative Support Service
Reception Activities
Office Support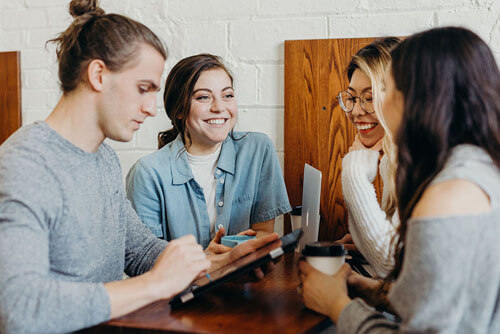 Staff Augmentation Service
Product Specialists / Promotion Specialists
Handline Operation and Data Encoders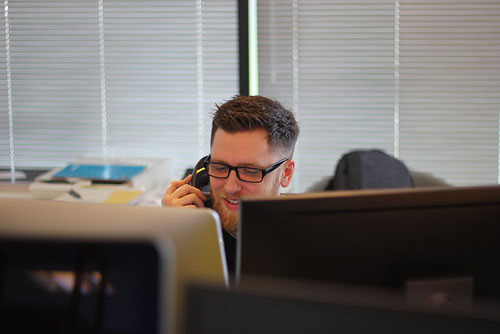 Information Technology Support
Technical Support
Outsourced IT Professionals
Services
Other Services
HR Consultancy Services
Polyserve Philippines Incorporated also provides HR Consulting services. This service caters to newly set up organizations who wish to be assisted in establishing systems and processes in Human Resources Management and Development. We implement a three (3) pronged which entails the following steps:
Diagnosis

– Conduct of an HR Needs Survey to identify exact needs of the company relative to Human Resources Management.

Prescription

– Planning process wherein a deadlines shall be determined relative to the needs as identified in the by the survey.

Action

– Approval and implementation of all Human Resources Management systems, processes and procedures.
HR Streams
Recruitment & Employment
Compensation and Benefits
Performance Management
Employee Relations
Labour Relations
Training and Organization Development
Training and Development
Training and development is a function of human resource management concerned with organizational activity aimed at bettering the performance of individuals and groups in organizational settings. It has been known by several names, including "human resource development", and "learning and development". A key area in Human Resources Development that supports companies in terms of employee development. These include soft skills and technical skills enhancement activities. It also helps in building up the behavioural aspects that make a well rounded employee and a cohesive culture in the organization.
Polyserve Philippines can conduct an array of Training services:
Teambuilding
Customer Service
Supervisory Skills Enhancement
Leadership Skills Training
Management Development Training
Presentation Skills Training
Telephone Courtesy
Problem Solving and Decision Making
English Proficiency Training
Other Soft Skills Training
Job Evaluation
Job evaluation is a systematic way of determining the value/worth of a job in relation to other jobs in an organization. It tries to make a systematic comparison between jobs to assess their relative worth for the purpose of establishing a rational pay structure. With our competence and expertise in the human resource development, Polyserve Philippines offers Job Evaluation Services that can help companies in establishing well defined job descriptions, pay scales, skills matrices, and salary structure aimed towards achieving a sound approach in establishing equity in terms of compensation strategies.
Service Deliverables:
Job Analysis
Results of the Job Analysis
Reviewed and Documented Job Descriptions of all positions
Library of Job Descriptions
Job Rating Worksheets
Job Pricing Worksheets
Salary Structure
Benchmarking of Salaries
Wage and Salary Administration Policy
Rates
Check Out Our Rates
Job
Evaluation
starts at
₱300,000
per project
---
Our Pricing Strategy is premised on the number of positions that will be analyzed. We offer a Full Spectrum Service which entail the following:
Job Analysis
Job Description Creation
Job Rating
Job Levelling
Salary Structuring
Salary Analysis
Development of Wage and Salary Administration Policy
Administrative Service Fee
starts at
10%
administrative service fee
---
Our Administrative Service Fees are hinged on legal mandates. We abide by legitimacy and we provide service consistent to law. We ensure compliance at all times.
HR Consultancy Services
starts at
₱10,000
per month
---
We will help you with your Human Resources Development needs and Our fees shall be consistent to your Requirements. We will be most willing to extend Cost Friendly rates for our HR Consultancy Services.
Affiliates
Recognized By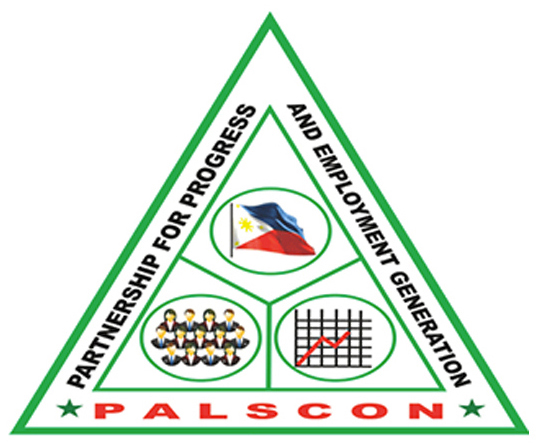 Philippine Association of Legitimate Service Contractors, Inc.
(Member Since 2015)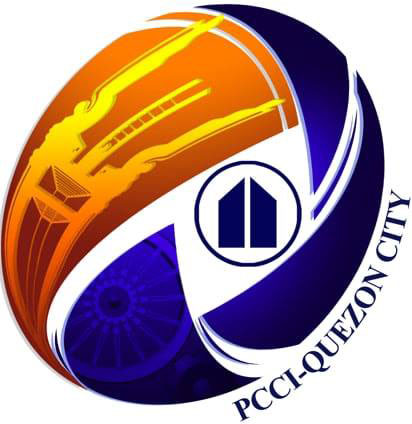 Philippine Chamber of Commerce and Industry - Quezon City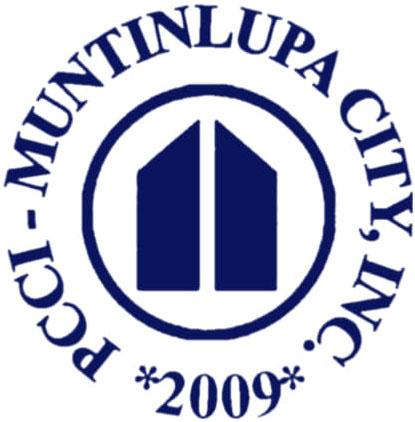 Philippine Chamber of Commerce and Industry - Muntinlupa City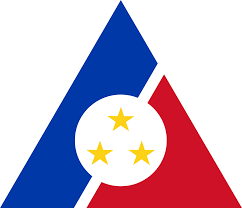 Department of Labor and Employment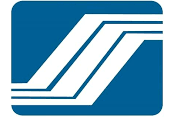 Social Security System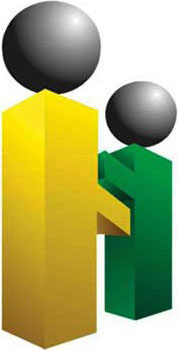 PhilHealth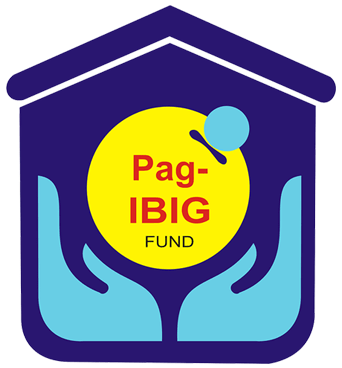 Pag-IBIG Fund
Clients
Our Clients For Various Services We Offer
Contact Us
Talk To Us Today